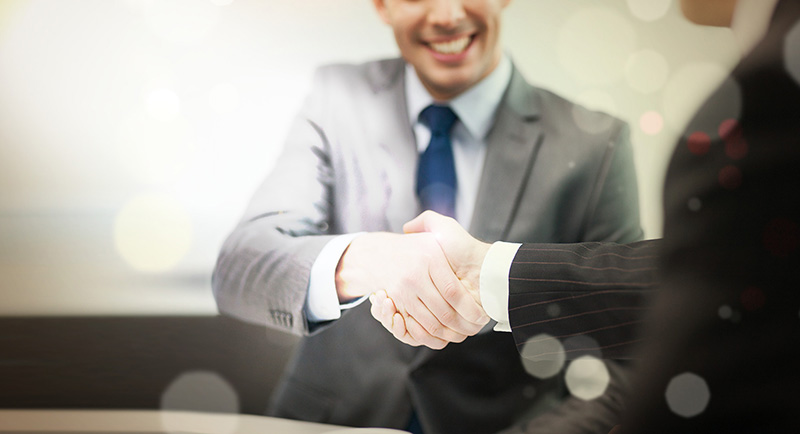 "Making higher values for
customers is a promise of
Dae Gyoung Industrial
Electronics".
We are increasing our market share based on strong technology and marketing strategies
and Dae Gyoung Industrial Electronics will become the global company for customers
all over the world.

Photovoltaic System
Solar energy generator
Solar energy connection board
Solar energy monitoring system
Power prediction system

Distribution Panel
All-in-one Panel
High-Low Tension Panel
Motor control center, Distribution board
Automatic control panel, Motor startup panel
Measurement control device
Building control device
Farm product factory control device

Energy storage system
ESS (Energy storage system)
EMS(Energy management system)<
UPS (Uninterruptible power supply)
Hybrid generator
History
Environment-friendly green company This is the history of Dae Gyoung Industrial Electronics.